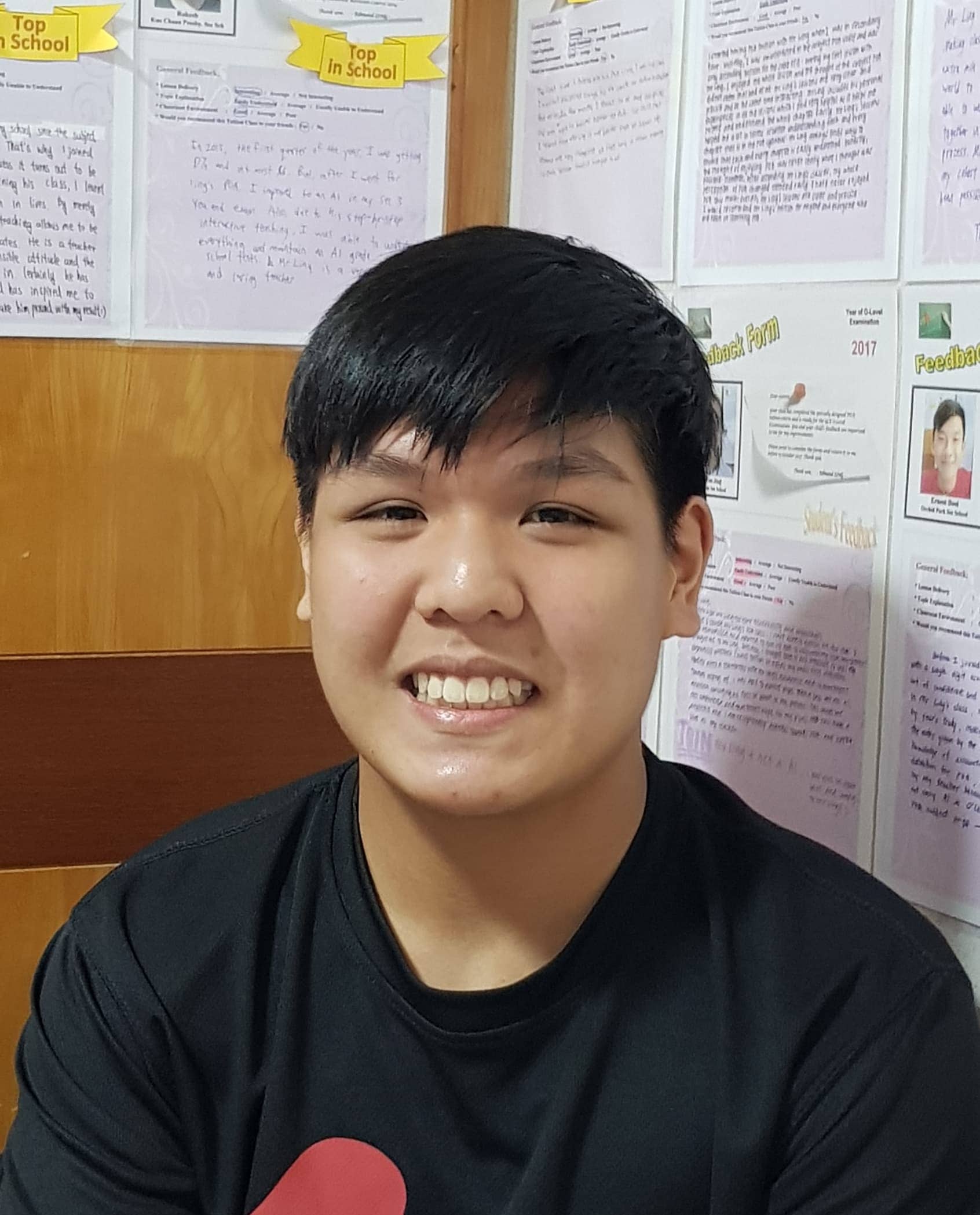 Reymus Tan – Kent Ridge Secondary School
( A1 in 2019 GCE 'N' Level )
Testimonial by: Reymus Tan – Kent Ridge Secondary School
After completing the specially designed POA tuition course by Mr Ling, I was ready for the GCE 'N'-Levels examination and very confident. During the specially designed POA tuition course, not only I learned accounting but learned many values too. Such as being disciplined, and working hard. During the course, I've had an even more positive view of accounting than I did since I started.
Every lesson Mr Ling would go through my mistakes carefully, and ensured I have full understanding of what I did wrong and ensured that I would not make the same mistakes again. Exchanging laughters with him during classes were the most memorable part too.
Therefore, I would recommend this tuition class to anyone, regardless any age, as with a positive learning attitude, Mr ling can greatly help you to understand POA very well.