Effective POA Tuition by Singapore Chartered Accountant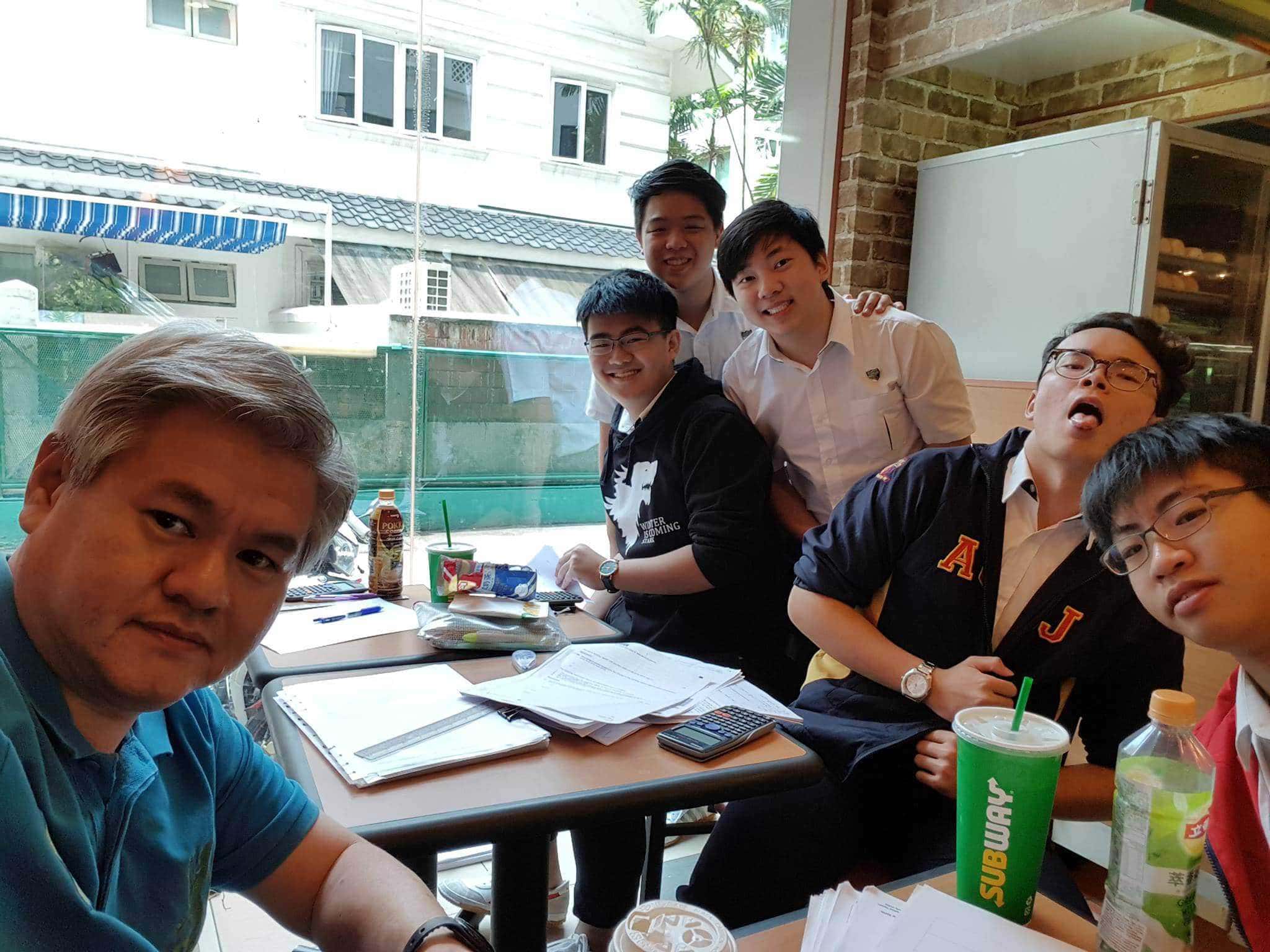 Are You Ready To Get 'A' for POA?
At Best POA, we understand that the goal of our students is to ace the GCE O Level and N Level POA examinations. With almost 30 years of experiences, our dedicated POA Tutor, Mr Edmund Ling (who is a Chartered Accountant) is committed to ensure students score their "A"s and move on to the next phase of their lives with confidence.
The classes are conducted in a small group settings or 1-to-1 personal tutoring to ensure maximum effectiveness and attention for each student.
Feel free to check out our track records, testimonials from our past POA students and  testimonials from their parents. Do send in your enquiry or call us at +65 9050 9010 if you have any questions.
Latest Exam Results of Our POA Students
2017 Secondary 3 POA RESULTS
Regular Class
Above 90% Students
Scored A1 OR A2
2017 GCE N-Level POA RESULTS
Regular Class
88.9% Students scored A1
11.1% Students scored A2
2017 GCE O-Level POA RESULTS
Regular Class
56.7% Students scored A1
36.6% Students scored A2
6.7% Students scored B3
Crash Class
50.0% Students scored A1
33.3% Students scored A2
16.7% Students scored B3
Why go for Best POA Tuition?
Effective

We are able to help students who love the POA subject but still fails to secure good grades.

Speed

We are able to help students who like to excel in the POA subject within a short period.

Experienced

Our POA Tutor is a qualified, experienced, responsive and result-proven tutor. 

Improve Aggregate Score

We are able to help students to improving their overall aggregate score by acing their POA examinations 
Our Track Records
We have been helping students to obtain A for their POA subject since 1990.
Regular Class
0

%

students scored A1 or A2
Crash Class
0

%

students scored A1 or A2
Testimonials From Our POA Students