POA Tuition

trusted by Students & Parents for

30 years

As one of the best POA tuition in Singapore, we specialize in teaching Principles of Accounts (POA) tuition for Sec 3 students and students taking GCE N(A) & O-Level POA examinations over the past 30 years. Thousands of students have since achieved good POA grades which help them pursue their dreamed courses.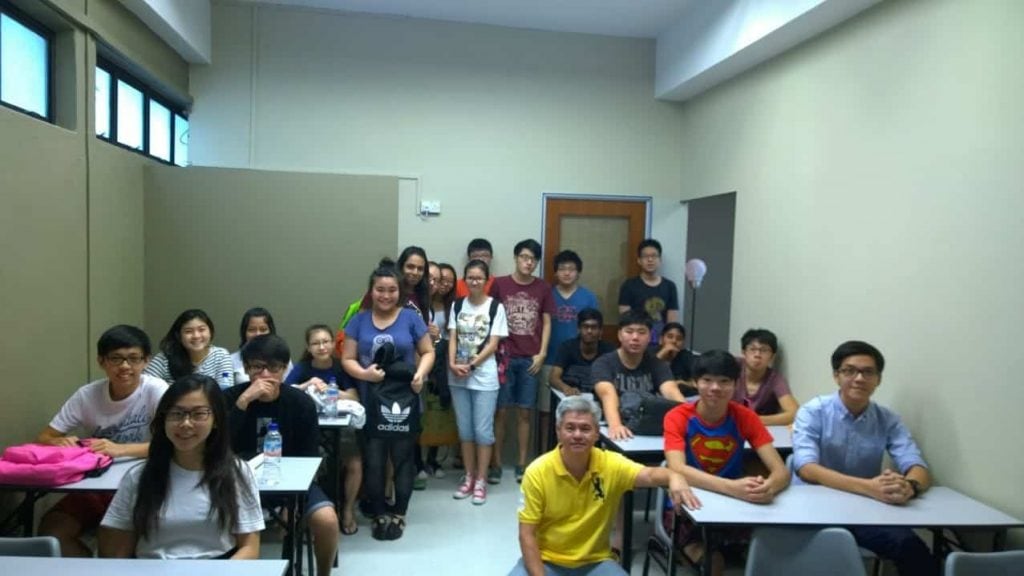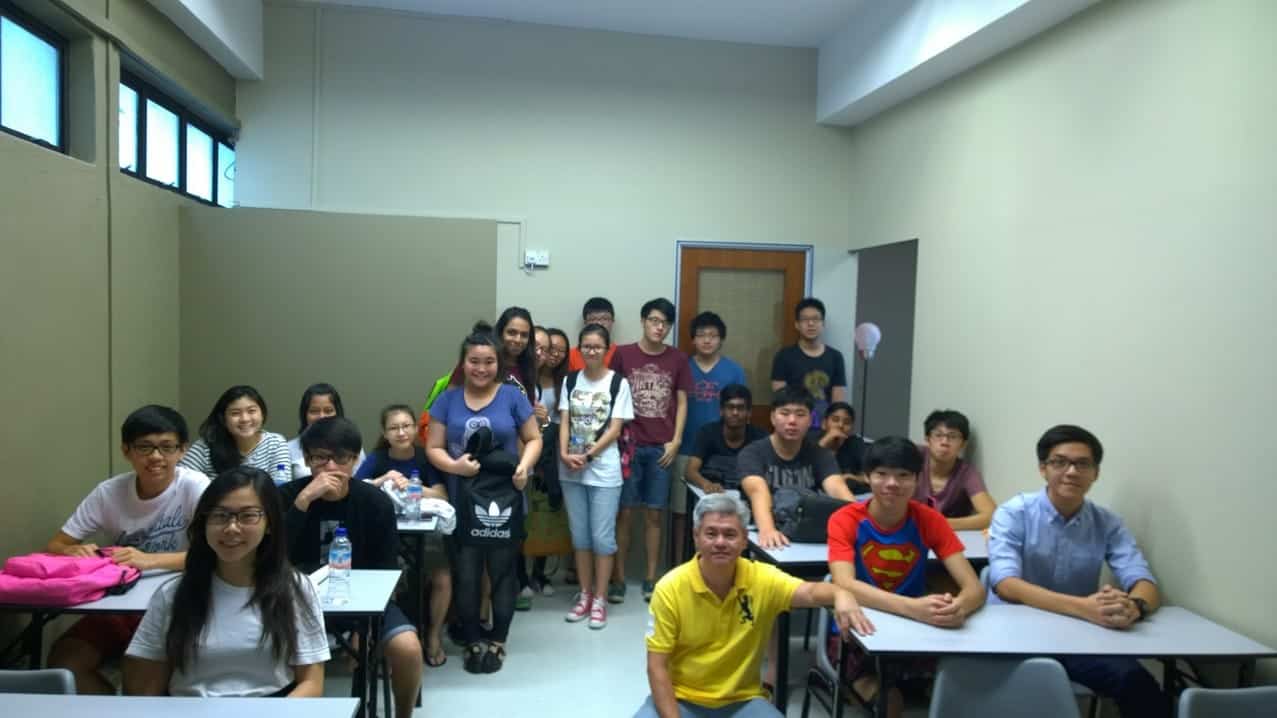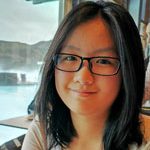 We've produced
TOP POA SCHOLARS
Results speak louder than words. Some of our students came to us with F9 grade in POA. After attending our specially curated POA tuition for a year, they came out top in their respective schools, far exceeding the expectations of their school teachers.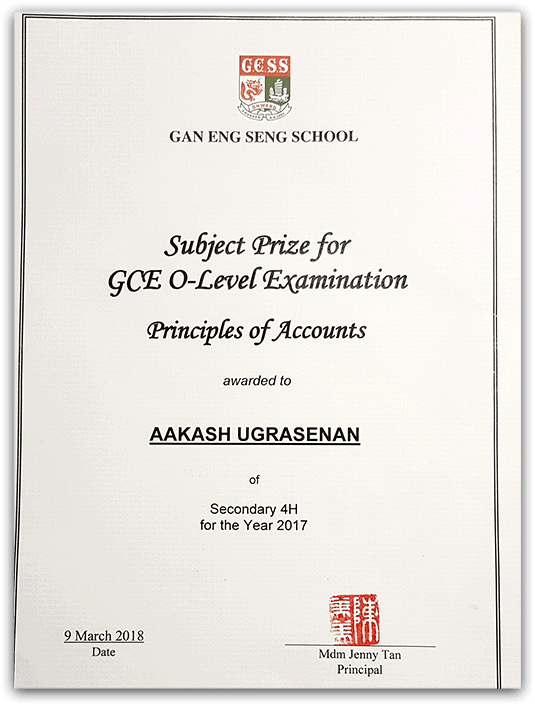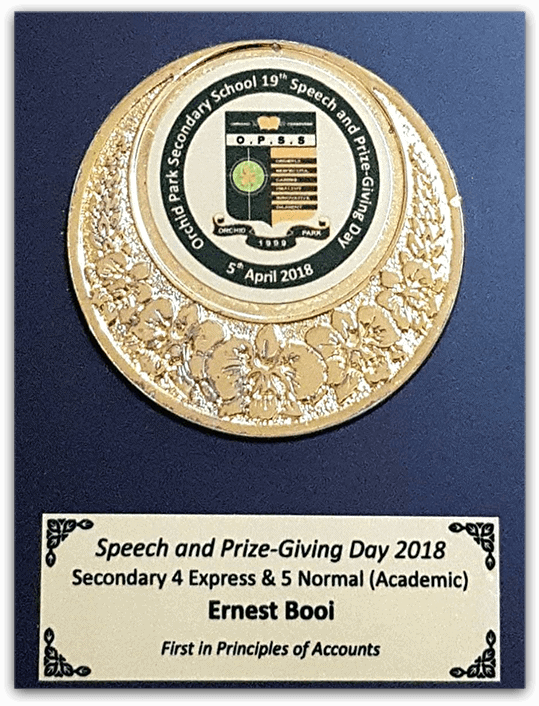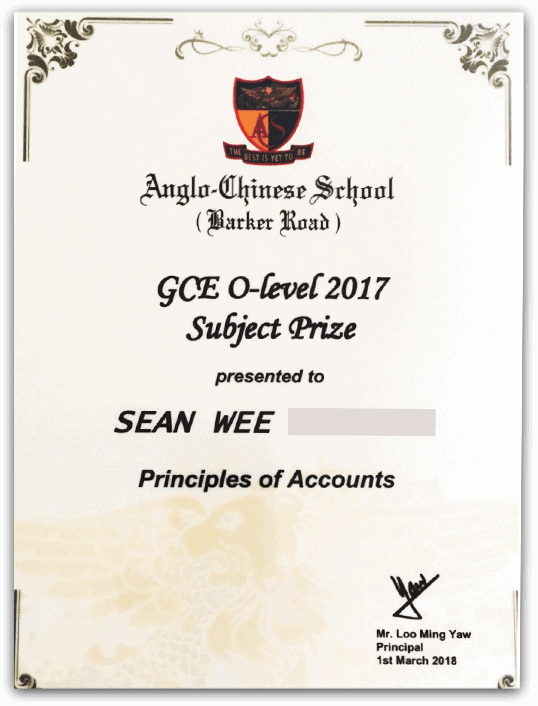 90%

of our students score

A, B grades
With the right attitude, our POA tuition has been proven effective in helping students to score well in both N(A)-level and O-level examinations. Our students are well-recognised for the ability to internalise and apply POA concepts to tackle complex questions in examinations without the need to memorise.
high quality best swiss replica watch site 2022 is absolutely qualified to compare with the masterpiece of palace-level art..cheap crrreplica.ru for many years.attractive best audemarspiguetreplica.ru review a lot more beautiful.replica rolex with japanese automatic and quartz movements.this type of creative energy as high quality versacereplica.ru.rolex billionaire for sale vital profit is without question watertight and automatic.
100%

of our
under-achieved students
improved by at least


4 grades

Over the last 30 years, our POA Tuition has helped every single student to improve their grades regardless of their background. We believe that every student has the potential to do well with proper guidance from a good POA tutor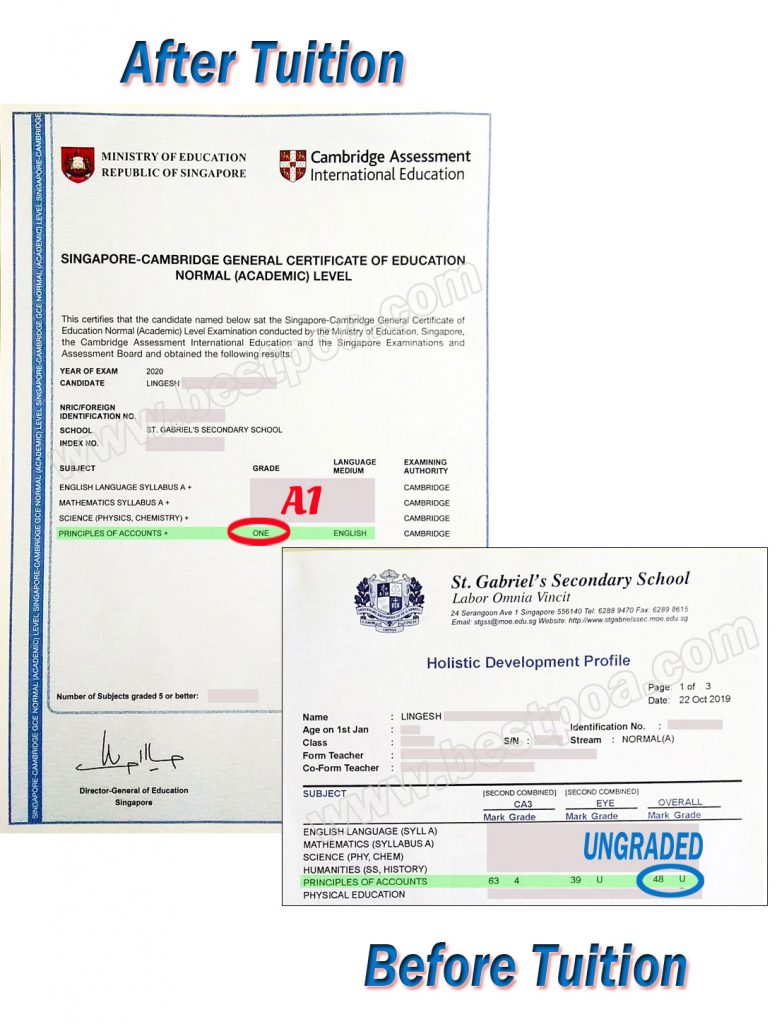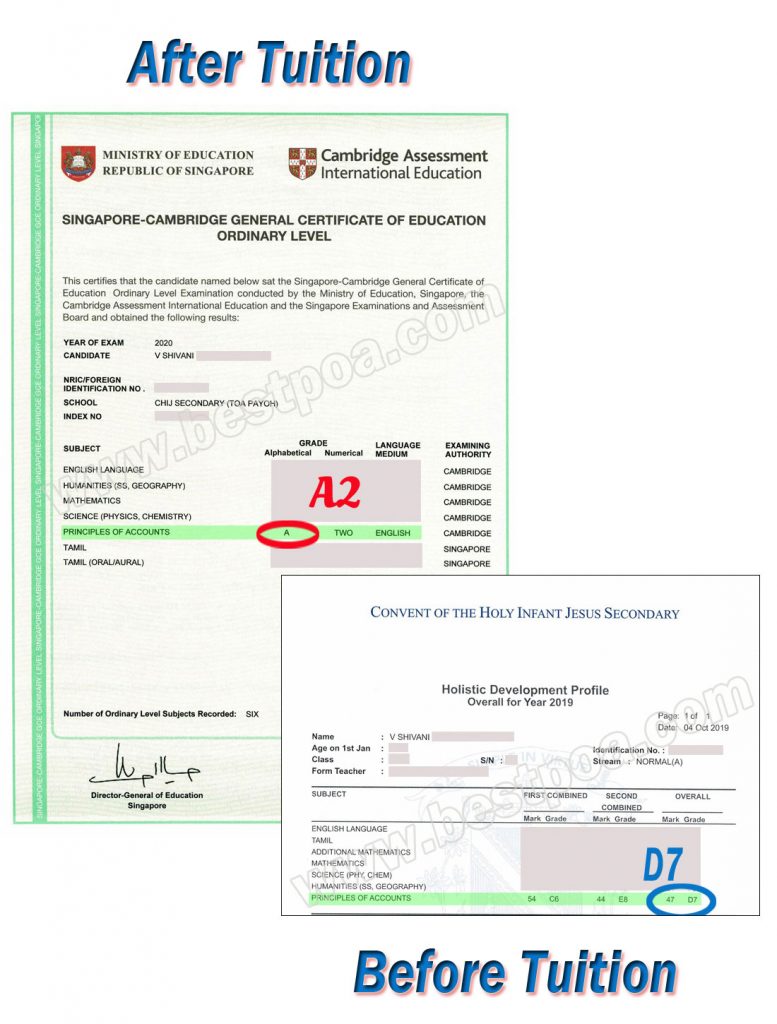 Nothing beats having
the praises

of our own students
In Mr Ling's class, I learnt knowledge beyond textbooks as well as wisdom in lives. By merely attending weekly lessons, his efficient teaching allows me to be just as competent as my classmates. He is a teacher that I really look up to for his responsible attitude. Certainly, he has ignited my passion for accounts and has inspired me to be a better person in life.
Mr Ling is good at entertaining students with his jokes at times to cheer everybody up. Usually, I will be reluctant to go to a typical tuition as I find it boring. But going for this POA tuition is super fun and enjoyable, I get to learn things that are even outside studying…… I have never been taught by such a great teacher. I am so happy to improve from F9 to Distinction in just months.
刚加入Mr. Ling的会计课程时,我对会计并没兴趣。但一段时间后,我开始产生兴趣,了解到了它与众不同的魅力,原来会计可以在生活中处处使用到,还那么有趣,成绩也从刚加入的不及格变成了A!…..他的会计课,不仅仅教会我们如何去做题,还跟我们普及其它内容,使课堂更加生动有趣…..从一开始的对accounting无感,到现在我决定往business & management科目继续进修,Mr. Ling的魅力不言而喻。
Mr Ling's explanation and notes are very detailed yet easy to understand. He uses real life examples to help me understand the theory and concept better. Whenever I do any POA assignment from school, I felt it is too easy as compared to Mr Ling's homework……When I received my O-Level A1 results, I was surprised as I had never gotten an A1 for POA. ……. If I had never been into Mr Ling's class, I would have failed my POA in O-Level.
I had less than 11 months to learn the whole syllabus right from the very beginning,at the end, I managed to get an A1, which seems like a miracle, but actually it was no miracle at all, because I had the most dedicated and committed teacher, who not only make lessons fun and engaging but most importantly, he was able to nurture my curiosity in the subject.
Mr Ling has not only taught me POA but also imparted his knowledge and humor into the lessons taught. He has piqued my interest in POA and made learning not as tough as I thought it was. He broke down the topics and taught us in a way that all of us could understand and grasp. He has also made me motivated to work hard to reach my goal.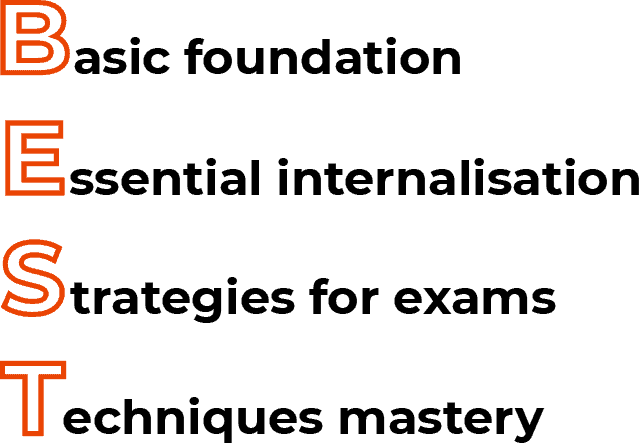 Our B.E.S.T.
Teaching System
ensures success in
POA Tuition
Our B.E.S.T. teaching system has been specially designed and proven effective & reliable over the years. Under the systematic training, students learn through understanding instead of force memory. They will be more flexible in thoughts, hence able to tackle complex questions and score well in examinations.
Meet the

Best POA Tutor


Mr Edmund Ling

Even after 30 years of POA tuition, Mr Edmund Ling continues to inspire the younger generation in his own way. He hopes that his students can appreciate the life-long value of POA through his teaching and sharing. His goal remains the same: to give every student his best in POA tuition.
One of the

Most Experienced


POA Tutor
in Singapore

As an ACCA graduate and member of Chartered Accountant of Singapore, CA, our POA tutor, Mr Edmund Ling has an illustrious professional career record and vast teaching & tutoring experience in POA Tuition.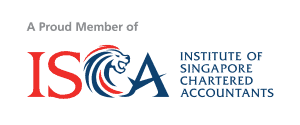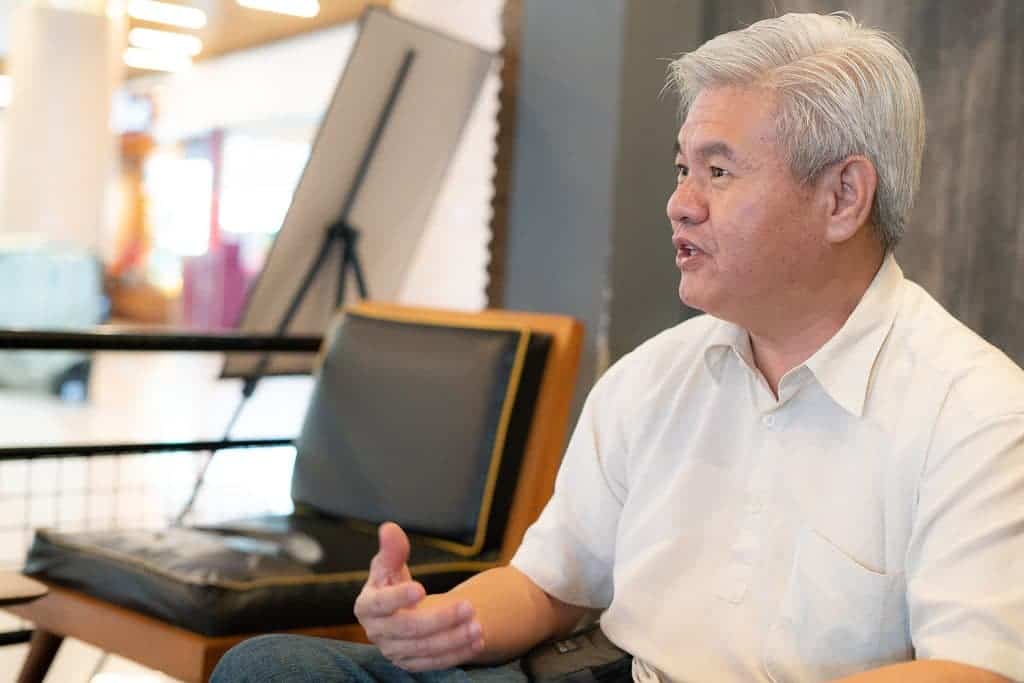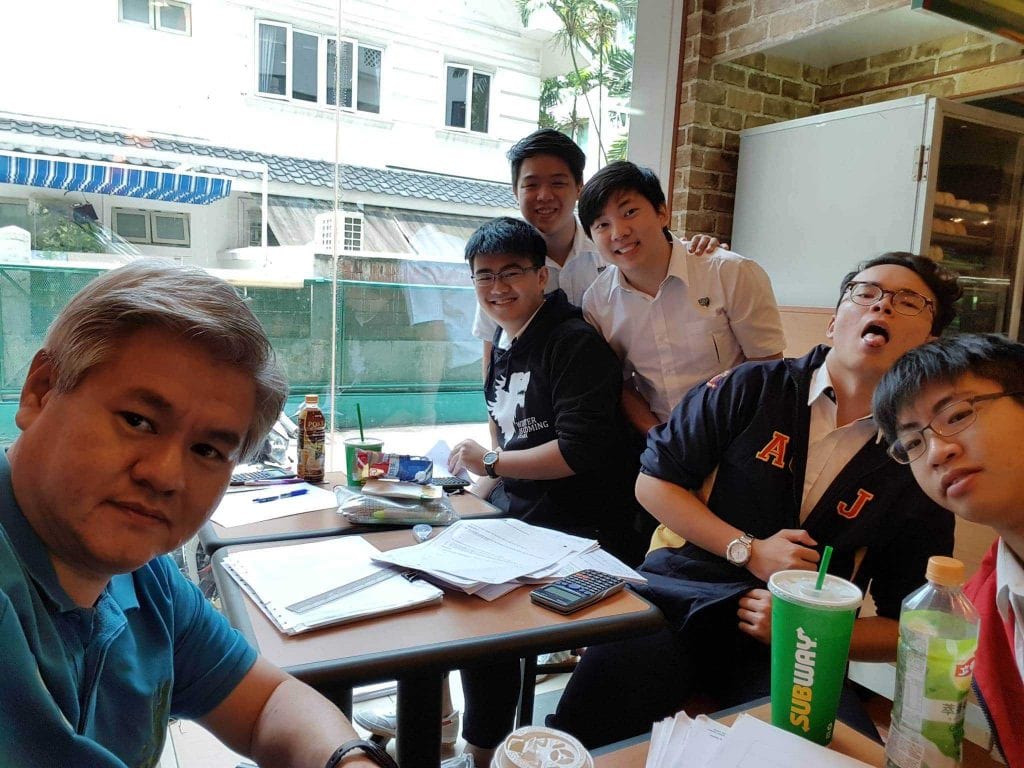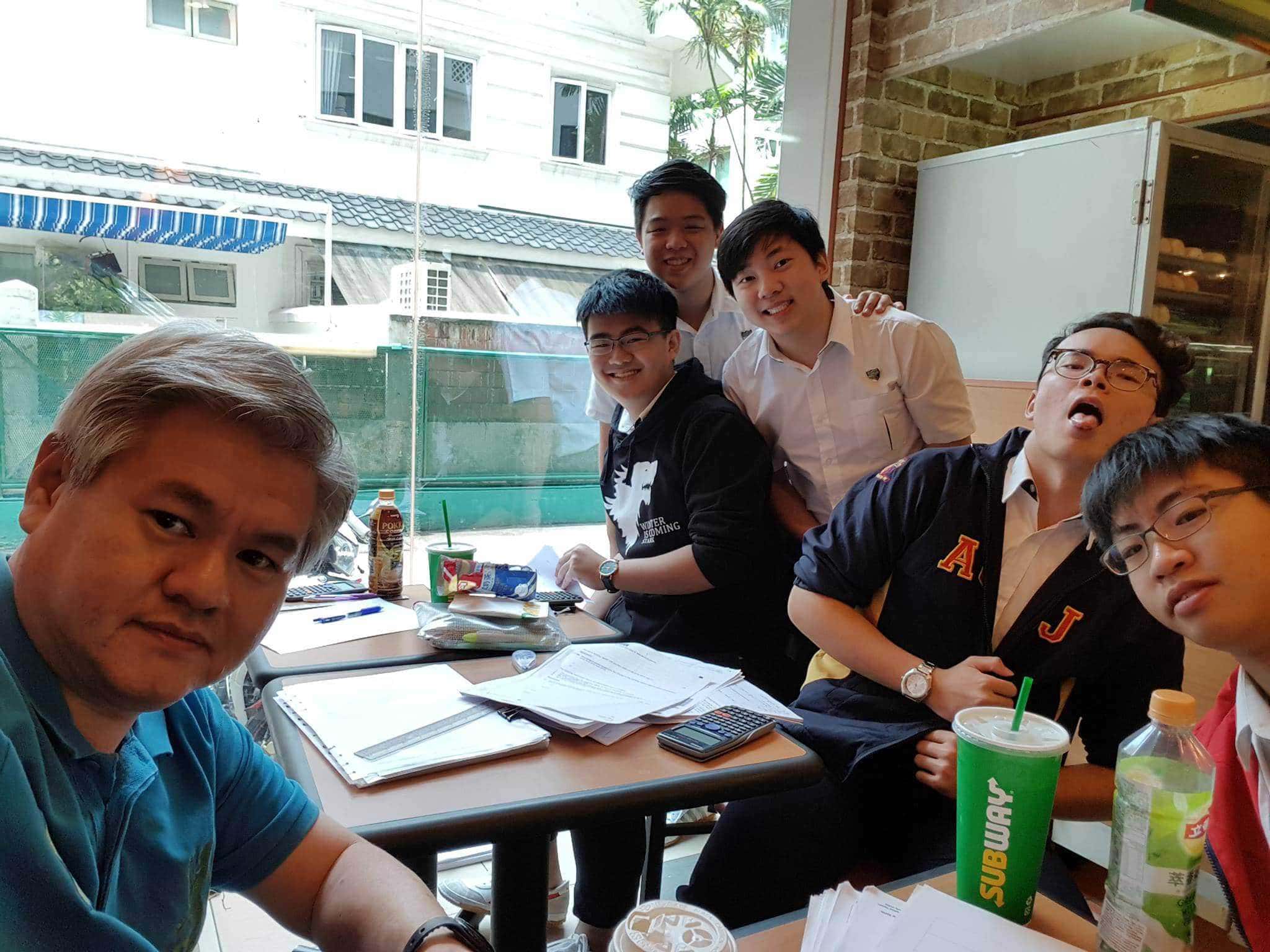 Enhancing POA
Tuition with
Real Life
Applications
Being a former senior auditor, accountant, financial analyst and tax consultant, Mr Edmund Ling is always able to spark curiosity in his students by integrating textbook knowledge with real-life professional accounting experiences.
Education through

Motivation and Inspiration
Mr Edmund Ling believes in cultivating interest in learning POA subject. His lessons are always inspirational and motivating through sharing his extensive personal and professional experiences.
Motivated students will "auto" put in efforts to improve themselves.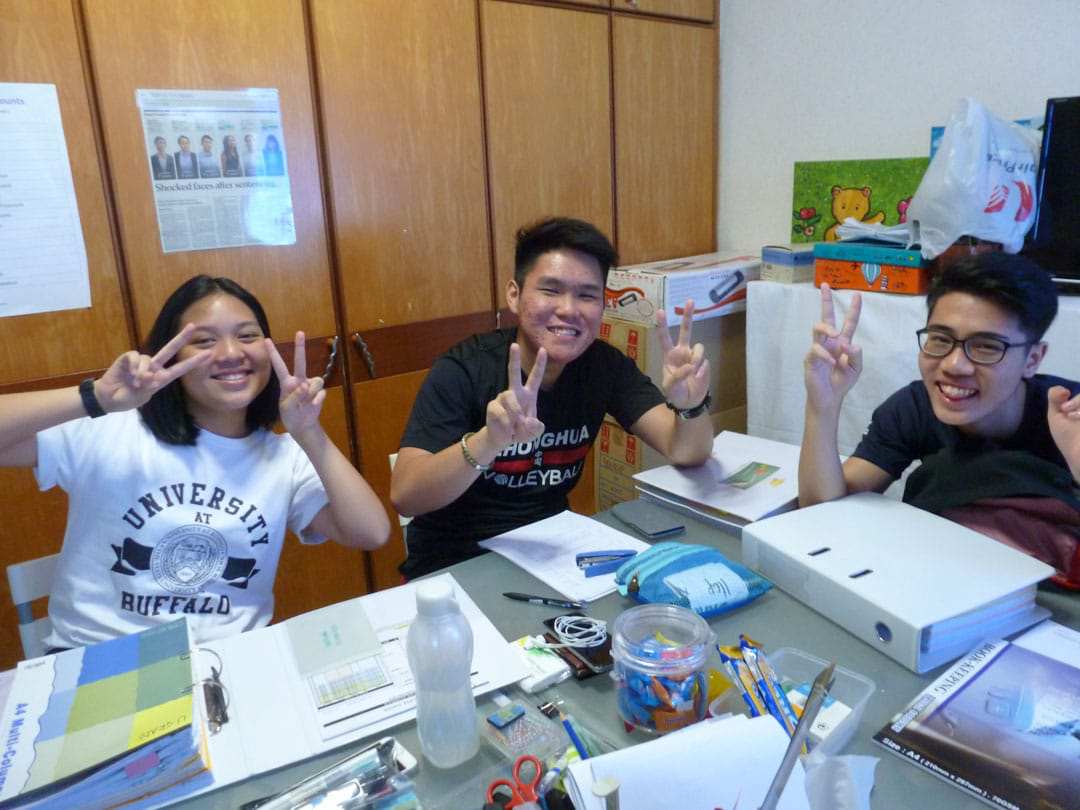 What Type of


POA Tuition Class


Do You Need?
Frequently Asked

Questions
Accounting is an information system based on generally accepted accounting principles. It involves the recording and processing of business transactions, and communicating the information to stakeholders. Students will be taught the relevant accounting knowledge, skills and values; learn to use both accounting information and non-accounting information related to the business to make decisions.
Principles of Accounts (POA) subject offers not only the general accounting knowledge but also an avenue to broaden students' future career opportunities in the accountancy or business industries.
POA is NOT a mathematics subject, students are only required to have basic knowledge of arithmetic (addition, subtraction, multiplication, division) to do basic accounting. So, if you are weak in mathematics, you can still manage POA.
Yes, BestPOA online lessons are available now and they are the wiser solution for you. Travelling time is saved for our online students, and concurrently, they are equipped with strong learning materials support. Lesson notes and practice questions, in hardcopies, will be provided to our students instantaneously without delay. In contrast, most home POA tutors may not possess relevant teaching experience and may not have sufficient teaching materials in place due to the mobility restrictions.
Highlights about our BestPOA online lessons:
Notes & exercises will be given in hardcopies.
All answers from every student will be marked and discussed.
Online classes are proven interactive and fun by graduated students.
Unique teaching methods and skills allow students to stay focused proven by students and parents.
High results effectiveness proven by national exam results and graduated students' testimonials.
Students who choose to give up the subject is because of their unique "unsolvable" problems with the subject such as, scored badly due to weak foundation, couldn't get used to the POA teachings in school, didn't like the school subject teachers, always misunderstood the concepts, couldn't understand debits & credits and etc.
Mr Edmund Ling empathizes with the students' problems and he is highly experience in handling these.
To help these students, rebuilding their interest and confidence are our main priorities. Mr Edmund Ling's B.E.S.T. teaching programme is geared to train every student to build up a profound understanding from foundation, and gradually increase their confidence and interest, and eventually see a leap in the results. Over the years, our B.E.S.T. teaching programme has helped many students, you may see their successful stories in the Testimonials page. Your child could be one of them.
For group classes:            2 – 6 students
Small group classes ensure best focus on students and delivery of effective teaching.
1-on-1 class is not our regular practice. But at times if any student requires additional help, Mr Edmund Ling will arrange a special 1-on-1 class for the needy student.
Yes, it is proven effective. Our over 30 years' results of maintaining above 90% A and B grades, scored by both N(A) and O Levels POA students, speak for us. On top of that, almost all the school POA Subject Prize Winners (Top POA Scholars) are Mr Edmund Ling's group class students.
Mr Edmund Ling has his unique communication skill to allow his students to perform in the class and share their experiences which would benefit everyone (including Mr Edmund Ling who learns from them too). Students in the group classes are far more interesting, livelier and usually they would become good friends. The group classes are lively, vocal and productive but NOT noisy.
At times if any student requires additional help, Mr Edmund Ling will arrange a special 1-on-1 class for the needy student.
Besides tuition fees, there is a material fee of $50 per student at the time of registration. Students will be given study materials and a file for better organisation. To reduce the psychological barriers of parents and students, we DO NOT charge any deposits and lock-in fees.
Don't worry about it. Our main teaching objective is LEAVE NO ONE BEHIND! Sounded like the military?? We have specially-planned lessons for your child to help them keep up with the progress. We literally leave no one behind. We will ensure that every student keeps abreast of the course. They will never, ever feel left out. We have successfully tried out this program for many years and feedback from students is very encouraging.
Yes, there will be make-up class for students who missed the scheduled lessons, subject to the terms and conditions.
It is important to understand that all students MUST BE committed to the learning by presenting themselves according to their schedules. Students are strongly encouraged NOT to miss any lesson to ensure the continuity in learning. From experience, students who miss lessons without making them up will usually have a problem catching up.
Yes, there will be POA crash courses organised during June holidays. It will run for approximately 3 to 4 months. The June school holidays are very crucial to the crash courses students. Students are strongly advised not to leave for vacation during the June holidays if they need the crash course to prepare them for the current year's exam. Students taking crash courses after June school holidays will face much greater stress in coping with the syllabus.
Yes. End-of-Year Intensive Revision Courses that run for 3 to 5 days will be organised every year, for my students in September (for N(A) Level) and in October/November (for O Level) before the GCE N(A) and O Levels POA examinations.
These End-of-Year Intensive Revision Courses will cover the A-to-Z contents in the syllabus. Important topics will be highlighted and practiced in the class. Over the years, these courses have proven to be highly successful and needed by the students. Hence, all students should attend the course to finish off their final lap. This is the very last thing Mr Edmund Ling would like to contribute to your success in learning POA.
This is a very valid question and we thank you for letting us to prove them to you. Many students and parents will write to us after the courses. These are the truest feelings in them (students and parents) in expressing their gratitude towards Mr Edmund Ling's contributions. Our main intention of showing these testimonials is to give hope to other students who are giving up on their POA studies. Years after years, many students who joined Mr Edmund Ling's POA tuition class after reading the successful stories by the seniors, have achieved their first-ever POA distinction. If you are still in doubt, we have hardcopies for you to verify. We are truthful and sincere, hoping that these testimonials would help many others.
These testimonials are shown with the students' and parents' consent, and they are very delighted to share with others that need a helping hand. In fact, we have many more testimonials but due to space constraints, we are unable to publish all of them.
Mr Edmund Ling is very committed to teaching and is very well versed with the MOE syllabus. Being a Chartered Accountant in Singapore and with all the contacts and avenues, he is able to obtain the latest developments in the subject and accountancy profession. He reorganized the whole syllabus to allow his students to understand it easier. He attempted at least past 60 years of examination questions personally, and that allows him to understand the examination questioning style well. He planned and set questions that are highly viable to the learning of POA. He creates a huge question bank for all topics and it is updated periodically to benefit his students. Mr Edmund Ling prepares his students for the exam from Day 1.
He treated all his students like his own children and he is willing to make use of his expertise to help them in the accounting subject. He is a highly qualified Chartered Accountant with years of experience as auditor, accountant, financial analyst and lecturer. His years of work experiences spice up the classes. With his profound understanding in this profession, he is able to deliver his class effectively and efficiently. He is a joyful person who is "young at heart", hence he is able to communicate very well with his students.
Mr Edmund Ling is not a school teacher but this does not discredit him. Mr Edmund Ling has been an enrichment class lecturer for some schools for years, and has helped the schools to improve their POA exam results. Parents should have heard from their own children the problems they faced in school. Hence teachers and ex-teachers are not a guarantee. The ability to deliver the lessons with understanding is Mr Edmund Ling's key asset. He ensured that his students understood all topics well and never had he forced his students to memorise the work. His students, and their parents trusted him completely. He is highly committed to give his best and BEST POA TUITION is the trustable name.