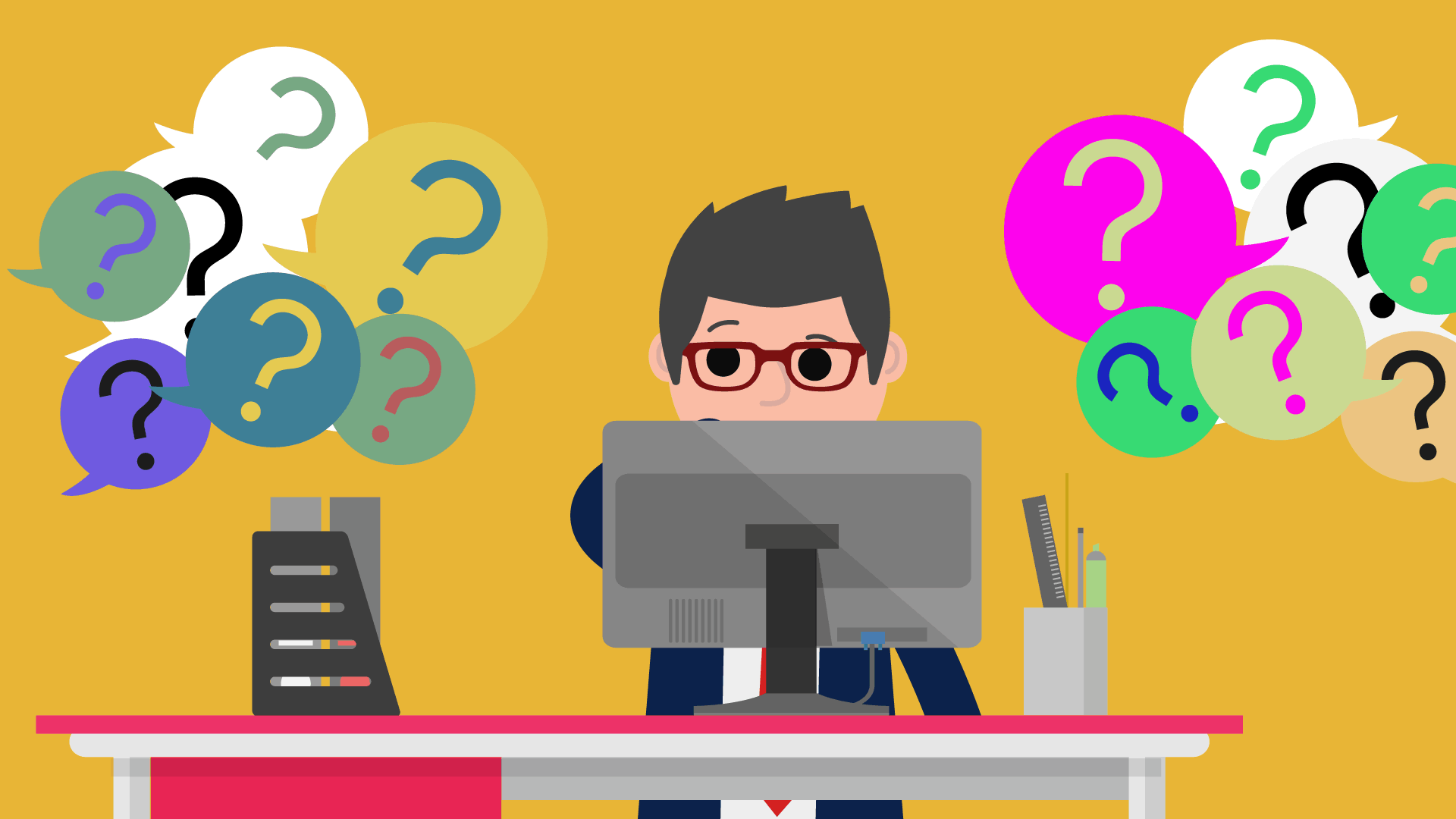 With the ever-increasing standards of MOE's syllabus and examinations, it isn't hard to understand why thousands of parents in Singapore scramble to find additional help in hopes that their child will cope better with their studies. In the midst of anxiety, parents struggle to make a choice on the tutor to engage, as well as whether their child should be attending 1-to-1 private tuition or group tuition sessions.
While many parents have sent their children for tuition, only 30% has seen significant improvement in results. It is important to understand that not all forms of tuition are suitable for every child. A default option of most parents would be to enroll their child into private tuition lessons. Considering the full and dedicated attention of the tutor, your child is sure to have all questions answered and be able to do well for their exams. Otherwise, why would 1-to-1 tuition have a price tag significantly more premium than that of group tuition, right? Wrong.
Every Child Excels With Different Learning Preferences
The best form of tuition is one that meets the requirements of the child in question and not the opinions of your neighbours, friends or even a professional. So before we go on to make comparisons for private tuition and group tuition lessons, ask yourself (or your child) some self-assessing questions. Understanding their needs and learning preference is the best way to determine which tuition style will be your best shot at a distinction for their exams:
First, Self-Assess..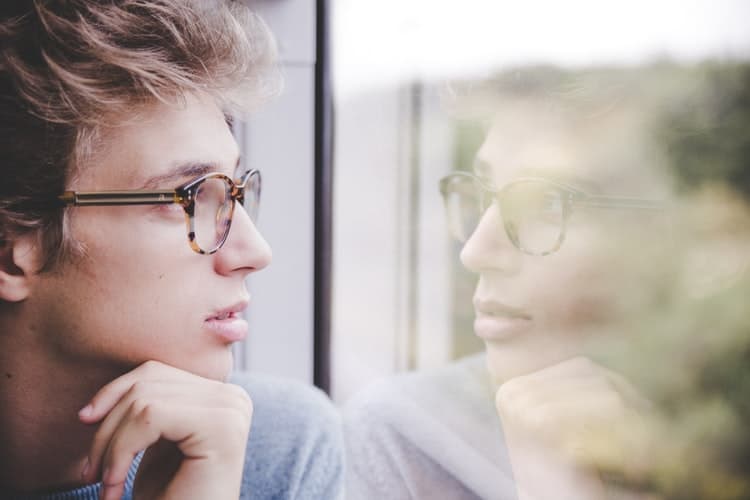 Is your child usually shy and introverted?
Is he/she already well-versed in the basics of the subject? (scoring 'C6' and above)
Is he or she a slow learner?
Does your child have problems concentrating in a classroom environment?
Does your child have specific topics that needs additional focus or just needs more practice?
Hold on to those answers as they will come in handy for the next section — an honest and factual comparison between private tuition lessons or group tuition sessions — to determine which will help your child to achieve the 'A' for your their examination.
Then, Understand And Compare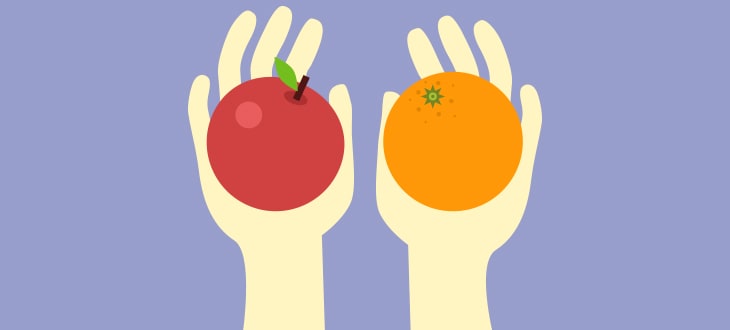 Convenience
With private tuition sessions, most tutors would make visits to your home to conduct lessons. This often serves more of a convenience for younger children, as well as parents who would prefer to supervise the session and to ensure that their child behaves.
While close supervision for older children isn't necessary, some would prefer the convenience of having tuition in their home so that they will not have to travel. However, research has shown simple forms of exercise before studying could help the individual think better. This specific set of thinking skills that improved with exercise is called executive function. Executive function is a person's ability to regulate their own behavior, pay attention, organize and achieve goals.
Of course your child wouldn't be expected to jog to the tuition centre but some walking and travelling would be better than sluggishly waiting at home. Also, having to make time to travel for their group tuition class would train their sense of urgency and punctuality, wouldn't you think?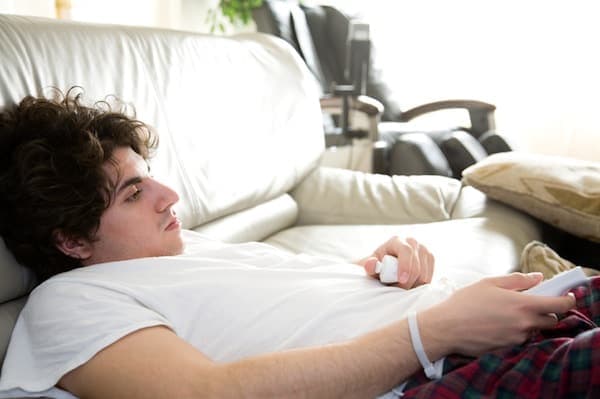 Teaching Style
For private tuition classes, structure of lessons would follow an outline of topics that are tailored according to your child's needs and learning capability. Such style of teaching would benefit students who are weaker (usually failing or boarder-line passing) in that subject and would require more hand-holding. It is also highly suggested that students who tend to be shy and introverted engage private tutors. This is simply because while in groups, most individuals who are shy tend to not dare and ask the tutor questions should there be doubt, due to pressure from their peers.
Lessons held in group tuition tends to follow the general curriculum and covers all the topics in school. This allows for students who have been scoring C6 and above for the subject to strengthen fundamentals, and improving understanding to deal with topics that tend to be more tricky. Therefore, if your child already has a strong grasp of the basics of the subject, and is not introverted, you should consider enrolling them for group tuition classes. Not only will tuition fees be lower, they would also stand to benefit more having tuition in groups. This leads us to the next point..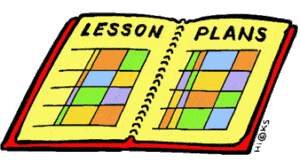 Social Skills And Interaction Is Important And Could Be Beneficial To Pushing For That 'A1'
Most group classes would consist of between 10 and 30 students (at Best POA, group tuition sessions would have no more than five students per class) and it is no wonder why many parents believe that sending their child for tuition sessions in a group is not beneficial.
Surely, having the tutor solely to yourself would mean that the child's progression could be better tracked. 1-to-1 tuition sessions would also allow for higher student-tutor interaction and thus clear the doubts collated throughout the school week. However, it is also not possible that the child is aware of all that they do not know. Think about this — how should you ask questions if you do not know what should be asked?
It is often through the mistakes made by others that they realize possible difficulties that he or she has faced as well. The more group mates they have, the larger the input, hence a greater learning opportunity. Besides that, group tuition also encourages friendly competition amongst students and this often motivates the child to do better! Studies have shown that competition has positive effects on an individual's memory function, attentiveness and input of effort to try to excel beyond their counterparts' ability, thus expanding his or her own ability to study better.
With so much more to benefit from group sessions, wouldn't it be a better choice to place your money (and hopes) here?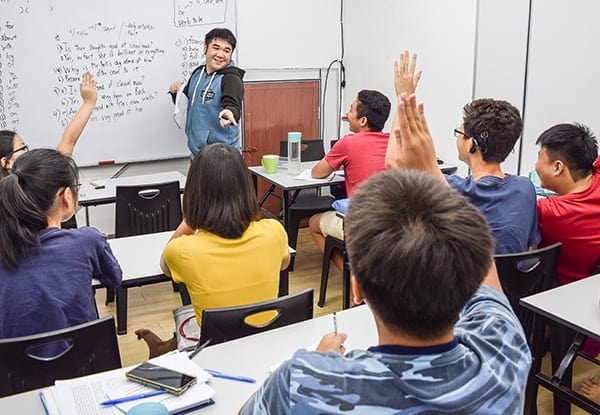 Sometimes When The Eyes Are Not Solely On You, Stress Is Reduced
And with reduced stress, the mind focuses better (on the right thoughts).
While a healthy dose of stress is necessary and beneficial to achieving goals, excessive stress can bog down the mind. Often during 1-to-1 sessions, lone time with the tutor and being watched for every blink of the eye and every word you write can be intimidating. Sometimes, the mind would be so cautious of the high level of attention received and the fear of making mistakes that it decides to shut down, causing what is being termed as mental-block.
Need Last Minute Guidance Just Before The Exams?
Unfortunately, most tutors would have had their schedules booked through the year by their long-term students and tuition groups. Therefore, if you were intending to enroll your child for private tuition and only reading this after January of the year, chances are that you won't be able to engage the tutor for those last minute revision sessions.
Most tutors tend to organize 'cram sessions' for group classes before the exams take place. These sessions have been extremely helpful for students who might need the extra last minute help. A major plus of such sessions are that the tutor — especially those with years of tutoring experience for the subject — would reveal and focus on topics that are highly tested, as well as to highlight and correct the common mistakes that students are known to make for those topics. Now, wouldn't that be the break that all students (and parents) need?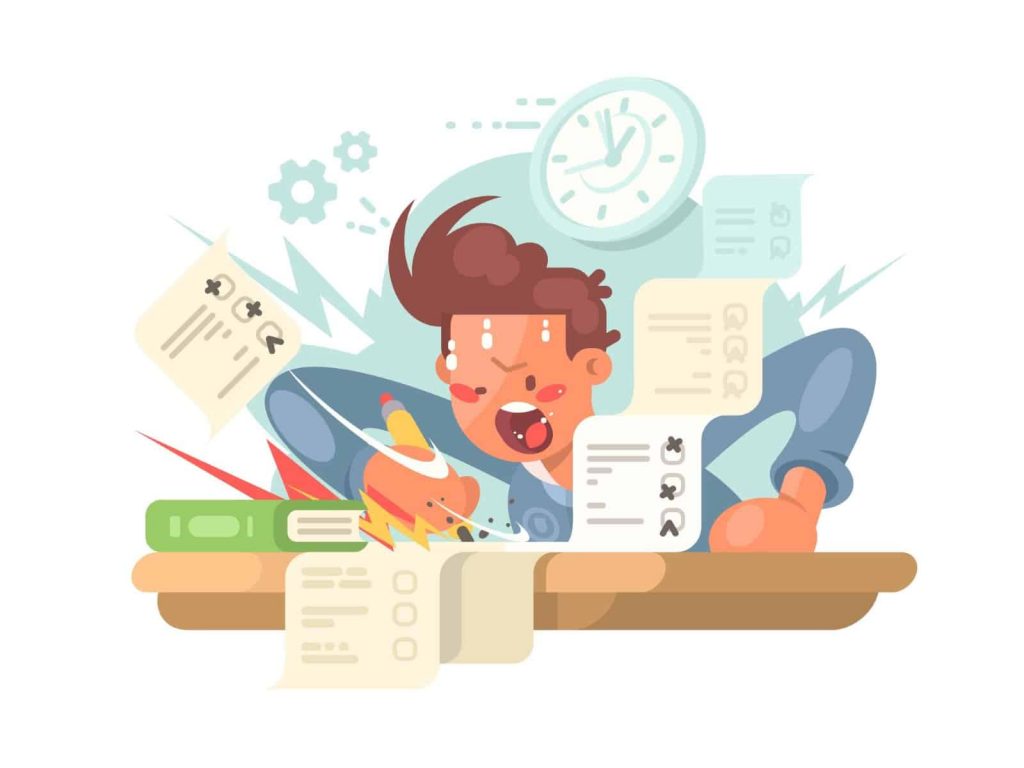 We Know You Won't Hold Back A Dime For The Sake Of Your Child's Brighter Future
There is no doubt about 1-to-1 private tuition and its widely accepted benefits. At the end of the day, how much your child will benefit from his or her tuition sessions would depend on their learning preference and capability. Ignoring the fact that no two students are the same, could cause your eagerness to provide what you think is best to be a double-edged sword, jeopardizing their chances of achieving the best results that they can.
Conclusion
Should your child be struggling to pass his or her Principles of Accounts (POA) Examinations, whether introverted or not, we would encourage you to enroll him for our 1-to-1 private POA tuition. . However, if your child has had no problems passing the papers, and the intention to take up Best POA's tuition is to improve on the chances of bagging an 'A1' for their 'N' level or 'O' level exams, we are confident that the group tuition sessions will benefit them better.
Be sure to check out our POA Tuition FREE TRIAL Programme to help you make a more informed decision.