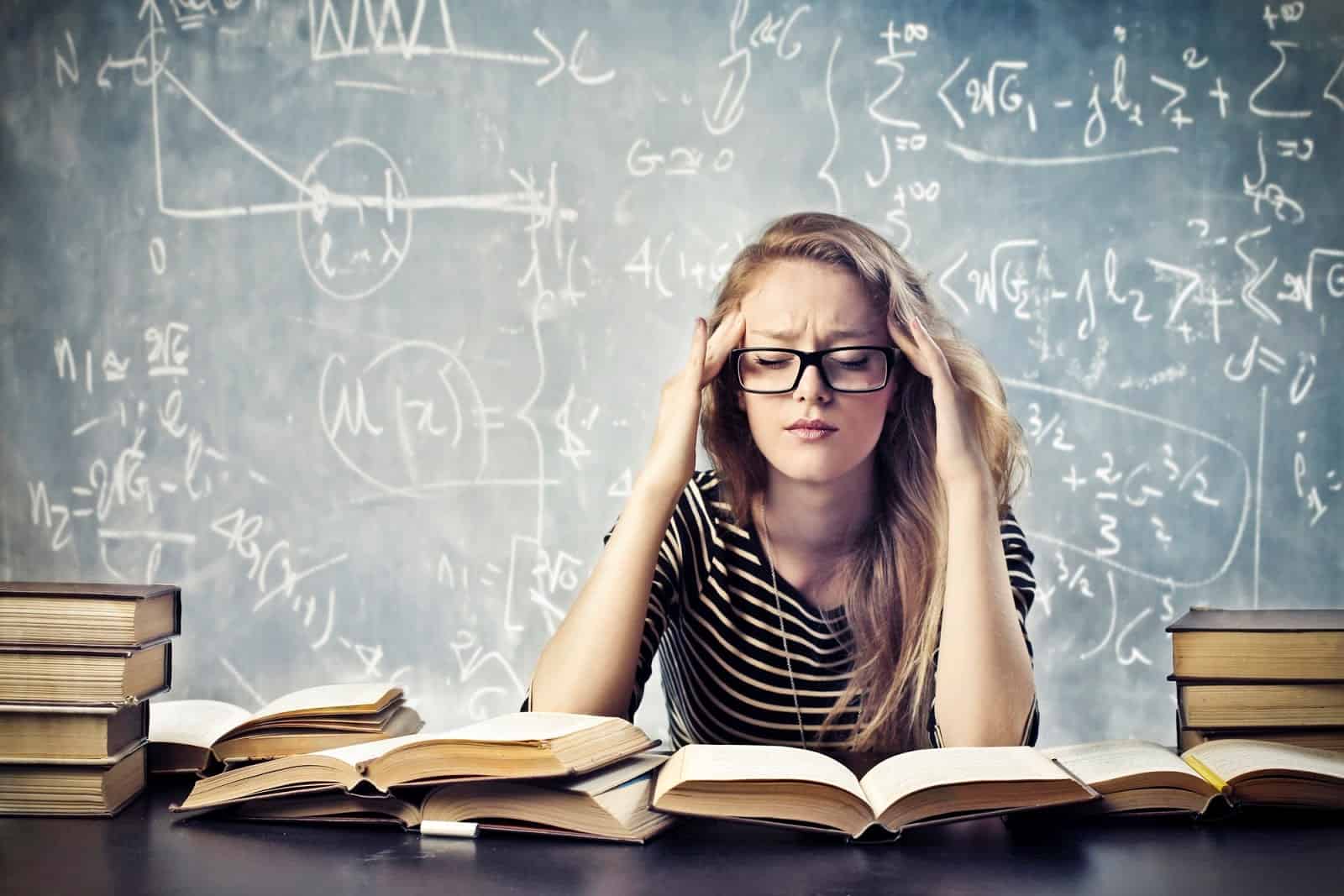 Studying for a major examination such as "N" or "O" levels can be a real nerve-wrecker. You are worried about not being able to balance your balance sheet or grasping the theories of accounting in POA. Every second closer to the exam you are not able to achieve this means your chance of acing POA is slowly decreasing. You are stressed out by the fact that you would not be able to do well and go to the Junior College or Polytechnic you desire.
According to Straits Times, stress-related disorders are commonly seen conditions among students between the ages of six and 18. Hence, you will have to balance things up in order to curb that stress.
Taking a break after an hour-long of stress-induced study? Sit back and relax as we bring you through 5 amazing ways about how to relieve stress from your studies.
#1: Relieve Stress by Getting Active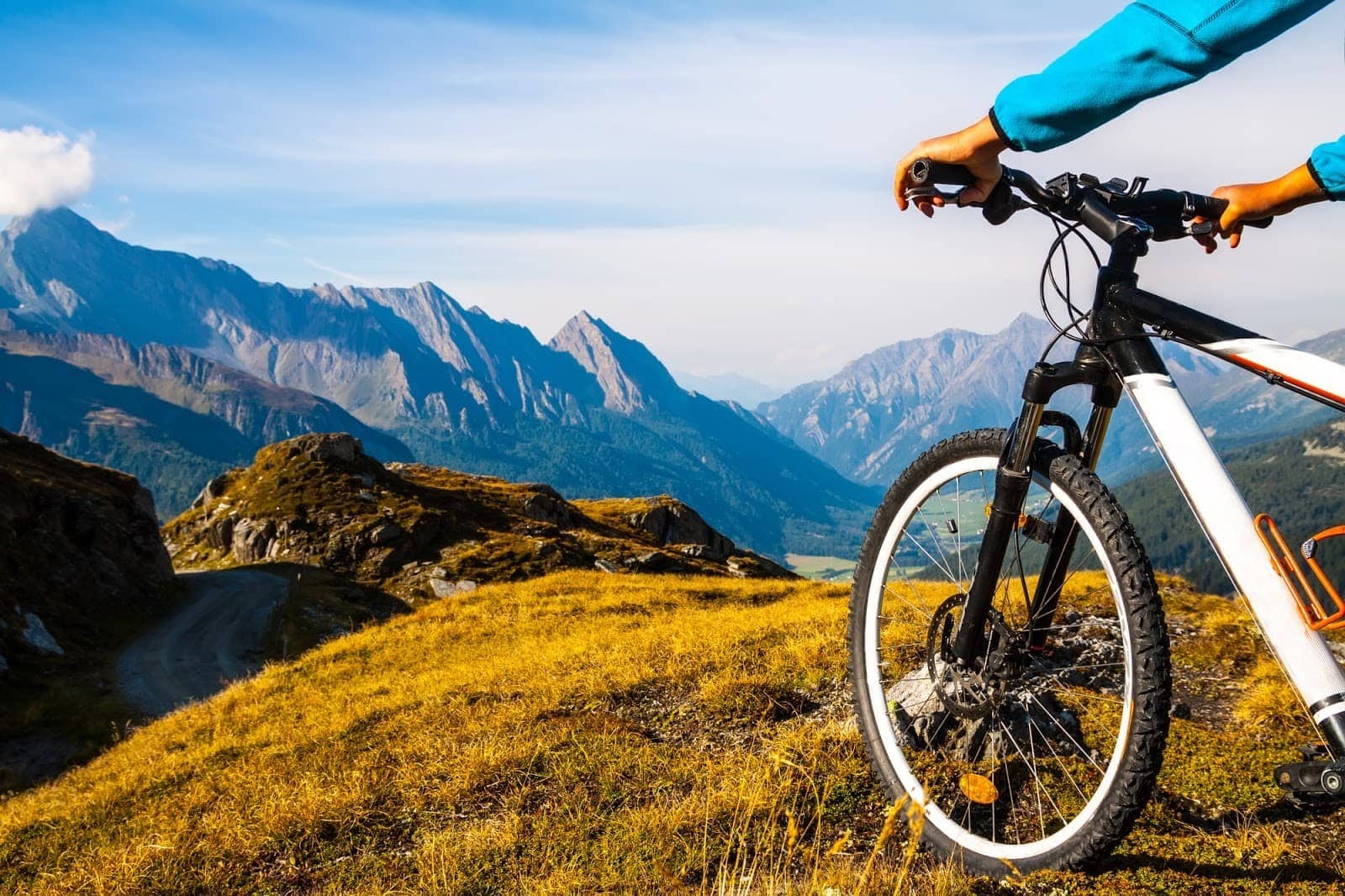 Engage yourself in physical activities. This could be working out in a gym or going for a 2.4km run. Engaging in an active lifestyle has many benefits. It helps to shed off the tension in your body which relaxes you and allows you to focus on your task at hand. You will be able to sleep better after a short work out regime that lessens your anxiety level. Ultimately, you gain confidence after releasing the tension in your body and find yourself having the ability to solve different questions in your subject matter.
# 2: Relieve Stress by Playing Video Games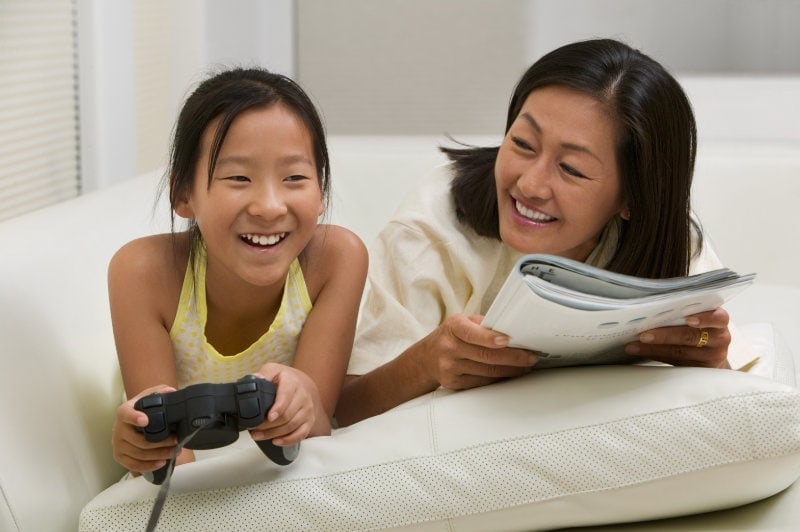 While too much of it becomes a distraction from your studies, playing video games can be a way to relieve stress. You can take a load off your mind for an hour and escape from the reality of stress-induced studies.
Cooperative games are one of the recommended types of video games that help to relieve stress. These include PUBG and DOTA. These social-oriented cooperative games emphasizes teamwork and problem-solving skills. Such positive gaming experiences motivates an individual and increase their ability to cope with stress.
#3: Relieve Stress by Taking a Short Walk Outside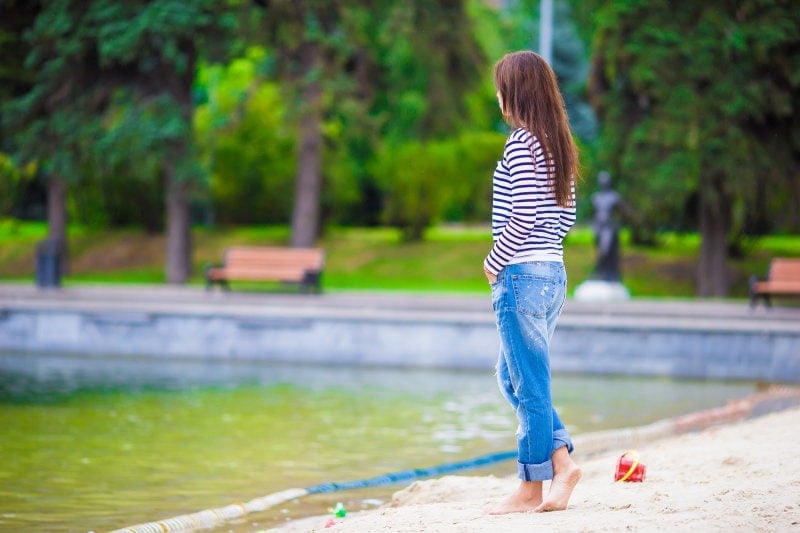 Talking a walk may help to burn calories and reduce the risk of a heart attack but it also has its stress-relieving benefits. If you are stressed out after an intense study session, you can take a short stroll around your neighbourhood. Research showed that taking a short stroll can calm your brain down from a stressful state. This is especially when you are in a green space.
Taking a short walk also improves memory and enables you to focus better when you are doing important work later on. It allows you time to regroup and reorganize your thoughts so that you will be able to solve a different math problem that you were unable to solve earlier.
You may also consider bringing along a companion with you. Walking with someone has shown to improve social resilience among the young and you will be less receptive to stress.
#4: Relieve Stress by Listening to Music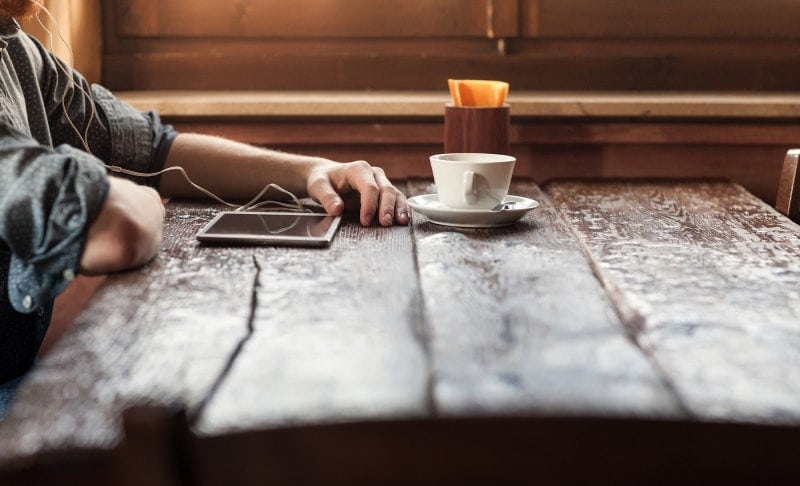 We all enjoy good music. In fact, listening to music serves as an effective stress management tool. At the same time, it does not take you away from your immediate task. You can create a custom playlist for specific activities of the day. An example could be a list of classical or instrumental for a study session, taking a break with some upbeat music and listening to slow music such as jazz to help you relax.
If you are a Spotify user, you can focus better with your task at hand by trying out playlists such as Intense Studying, Perfect Concentration and Music For Concentration.
#5: Relieve Stress by Talking to Someone You Are Comfortable With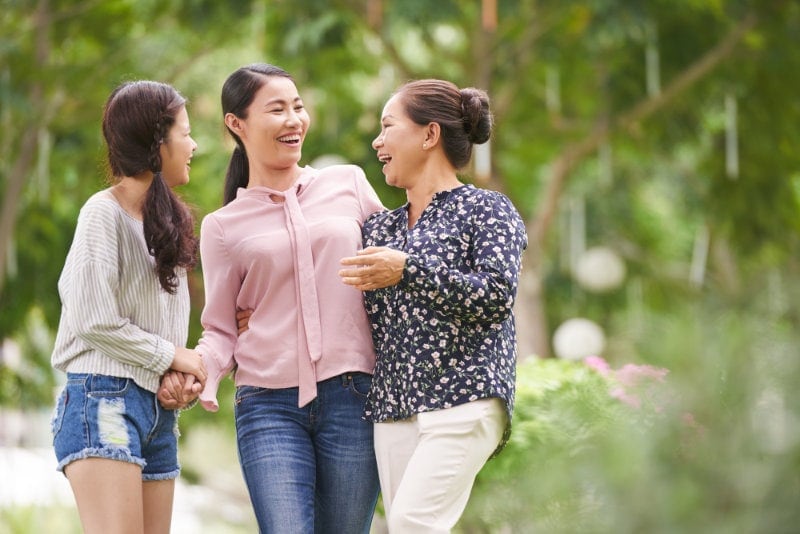 Everyone needs a companion in life. There is no reason why you should fight stress on your own. Try talking to someone you are comfortable with about the situation you are facing. This could be your family, friends or colleagues. Who knows? The person you talked to could be facing a similar situation that you can empathize with, advise you about how to relieve stress or even offer you solutions to your problems. For instance, they may suggest that you enrol in a tuition centre.
You may also consider having a study buddy. Studying with someone improves your mood, maintains your focus at work and keeps you away from stress and worry. However, if you find that studying with another individual makes you more distracted from work, you may want to avoid that altogether.
Final Words
We hope that the 5 points we have presented have been informative about how to relieve stress from your studies.
Have you had a good break? It's time to put down your electronic devices and get back to mastering some accounting theories!
Do you need extra help in mastering those accounting theories? Enrol for our POA tuition classes in Best POA that can best help you. Contact us for more information.